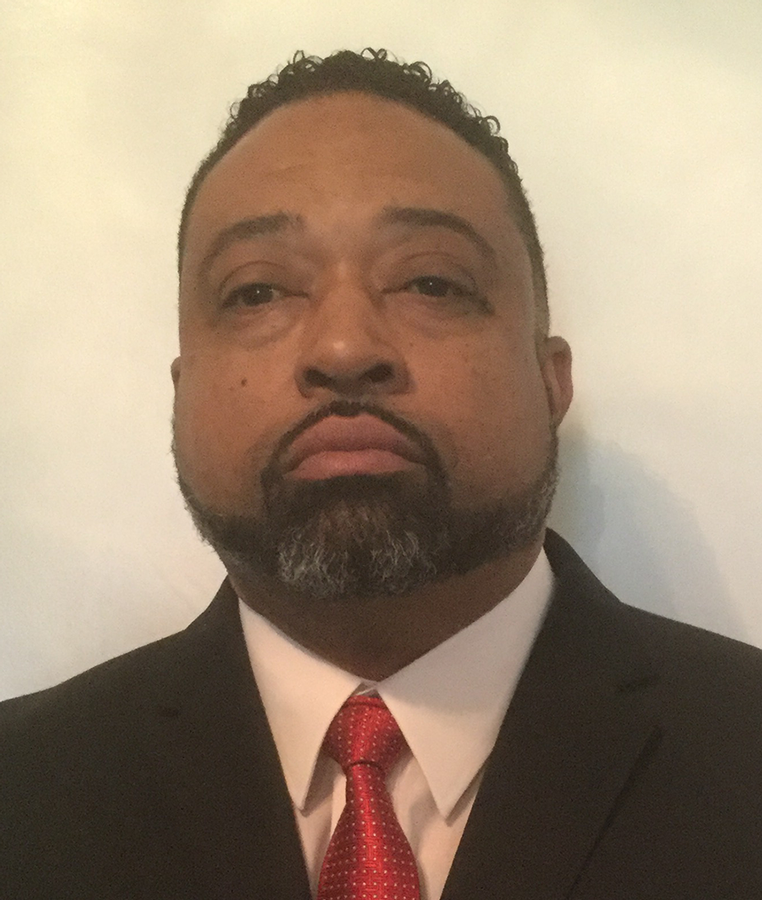 It is with much pride that I serve you and your loved ones during your time of need as I feel that this is my divine calling. I am a fourth generational legacy of Jackson & Highley Funeral Home as this is a family-owned facility that has been in operation since 1927. I am nationally licensed with well over 20 years of personal experience in this field. I've also spent many years of my youth and adolescence watching my late father serve in the burial, cremation, or memorial needs of the community. It may be comforting to know that my family and I have some idea of what you're going through, as we have had to arrange funeral services for our own nearest and dearest of kin. It is my personal goal to not only honor my family's heritage but also ensure that you and your family are treated with compassion and dignity; moreover, that you are given the caring and professional service that you need in your own time of grief.
Read more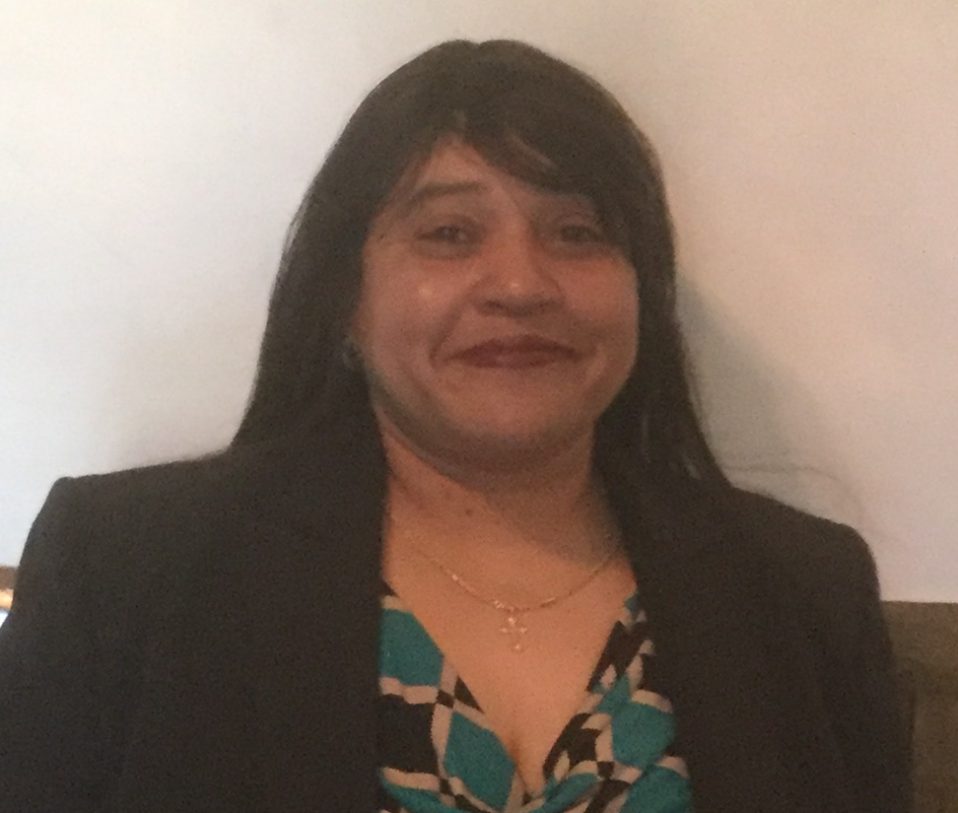 -On so many occasions I've been asked, "Do you like your job?" My honest response is yes and no. I clarify my answer with this statement, "I don't like the part of a family going through the hurt, sorrows, and the emotions of losing a love one; along with the financial strain that some families encounter but I do find joy and comfort in providing closure to a family in a way that brings respect and dignity to all.
Read more
With each generation I have witnessed and experienced many changes. I have enjoyed working with the Jackson-Jordan family and look forward too many more years to come. I have gained wisdom from each generation. I have dedicated over half of my life to the Funeral Industry as a Licensed Funeral Director. I don't have a large family but my relationship with Jackson – Highley is more than the place that I work, instead it's a part of my family that I hold near and dear to my heart.
Read more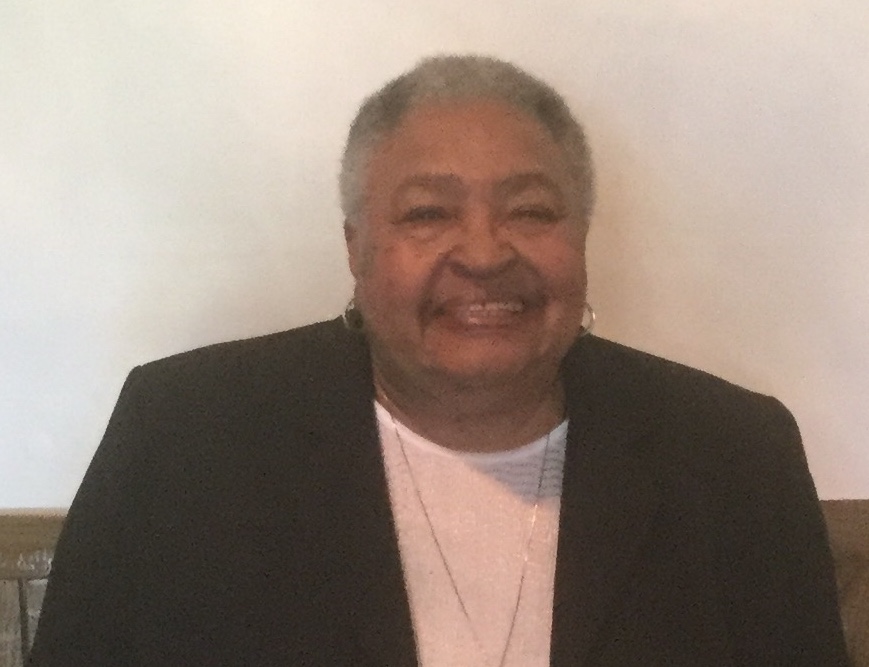 -I married into the family funeral business and was trained in office management. My husband, Calvin, Sr. insisted that I pursued obtaining a Funeral Director License. Once I started and received licensure, I developed a love and compassion for families in their most vulnerable state that allowed me to provide comfort to those in their time of bereavement.
Read more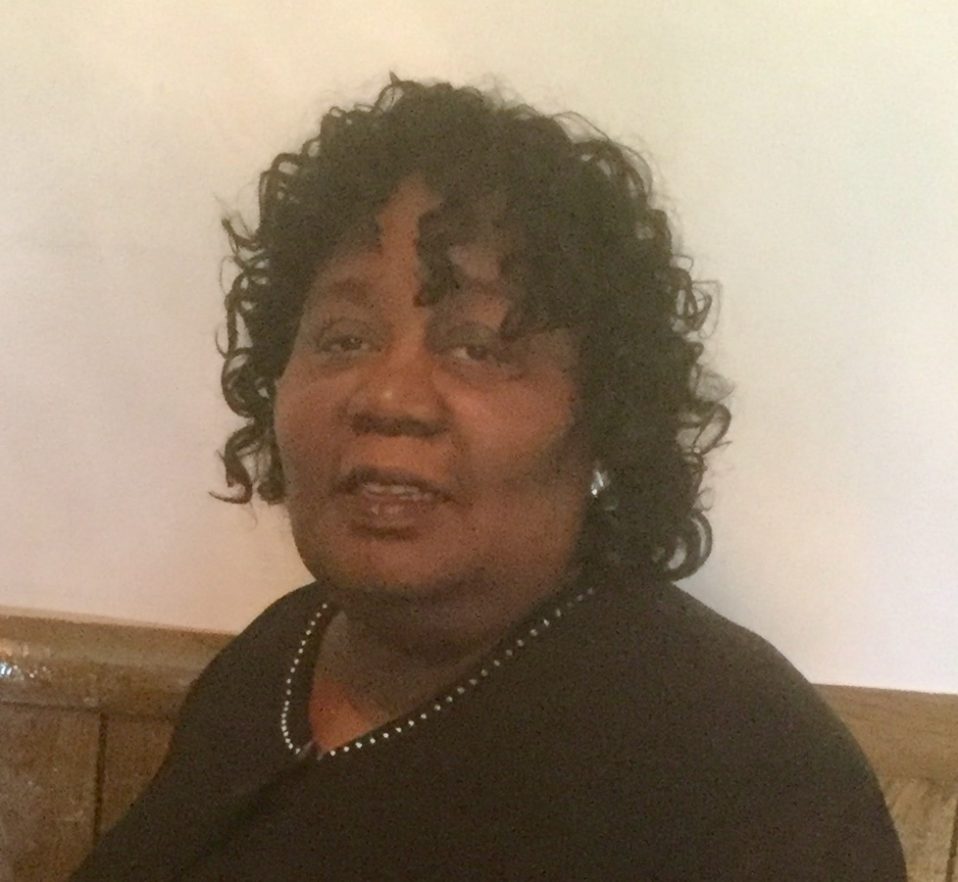 -My personal views as a Licensed Funeral Director, working with the owners of one of the most established funeral homes in the world, is a blessing. I became a funeral director because of two influential women; Mrs. Frank Ella Jordan and Carolyn Anderson. To me one of the most rewarding feelings in life is to offer help to another person in their time of need. I had an experience when my mother died; I felt helpless. I made a promise to myself that if I had anything to do with it, no one that I encountered would go through those feelings. Being able to relate one-on-one is self-rewarding. I thank the Lord for letting me know my purpose. This is my passion.
Read more
– I would like to give praises to the Almighty God because without him I could do nothing. I have served in the capacity of Funeral Director for over two decades. Early on I learned to take the job seriously because often times the loss of a love one is usually the lowest point in one's life. To have an opportunity to help individuals get back to a normal way of life after losing a love one is priceless. No amount of money can surpass that feeling. For me, being a Funeral Director is more than a job, it's a calling.
Read more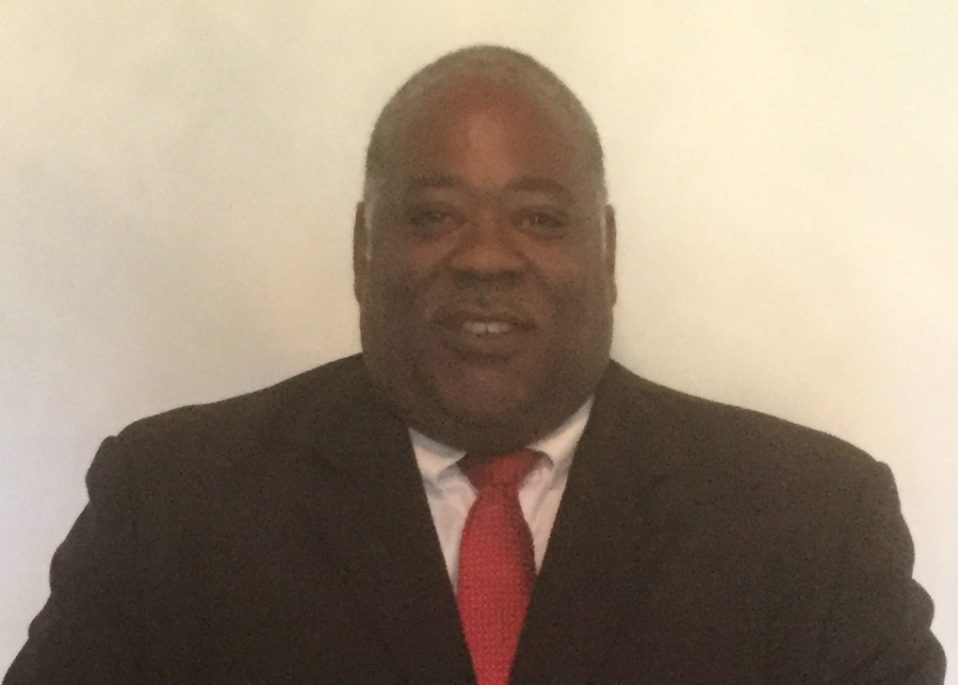 -Reflecting back to 1995, I made a conscious decision to serve in some type of capacity within the community that I grew up. Needless to say, I wanted to give back. I felt then and now, that this was my opportunity to help families through their most difficult and saddest hour. For me it is a privilege and honor to extend help and service to others during their solemn moments.
Read more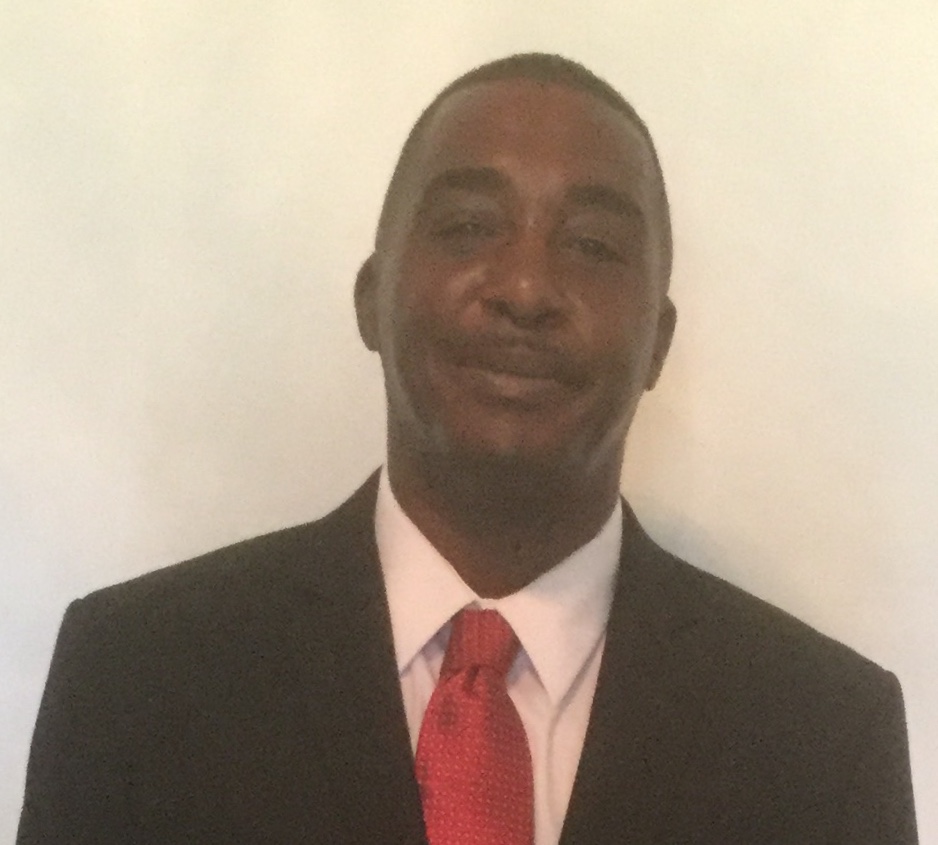 I am proud to be a member of the Jackson-Highley family. Working with families in the funeral services, I have learned that it is not a business, but an honor to serve families at one of the most trying times of their lives. Jackson-Highley staff/family welcomes everyone that crosses the threshold with care, respect and compassion, with a commitment to excellence and the highest level of professionalism. Our family is committed to providing personalized service to support families through the difficult time following the loss of a loved one. To your family from our family, thank you for letting us serve you.
Read more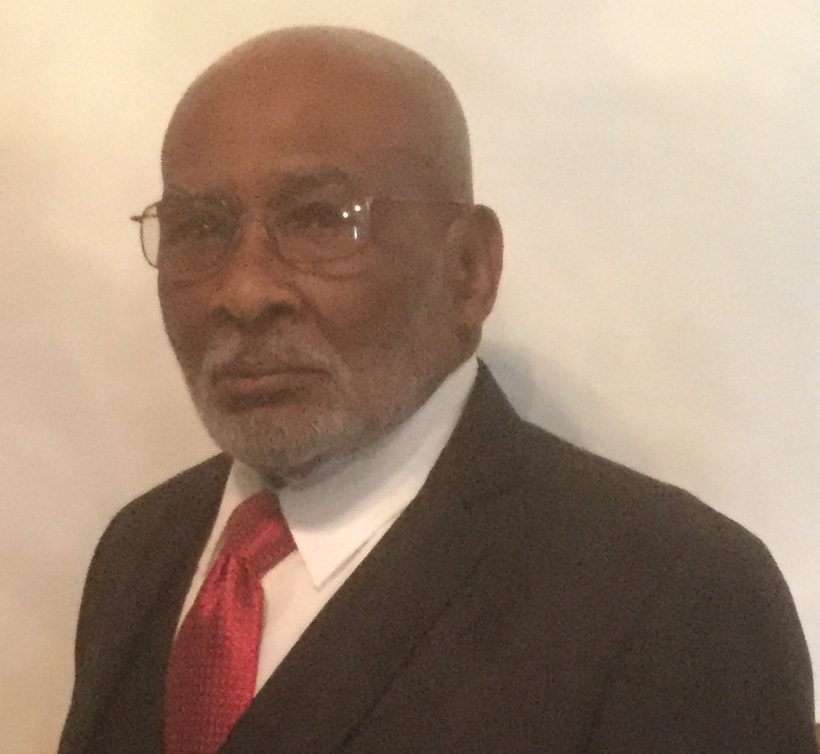 I had no thoughts of being in the funeral industry until I was approached by Calvin Jordan. Needless to say, I couldn't tell him no. I committed with an open mind and heart to serve my community. Over the years I have worked in my many capacities. Overall it has been a rewarding experience.
Read more