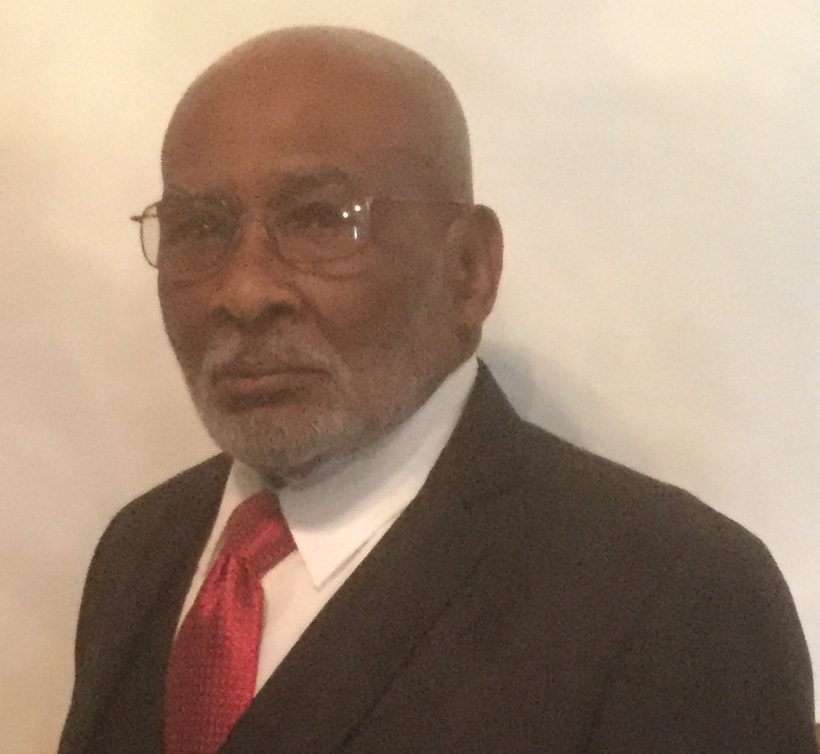 I had no thoughts of being in the funeral industry until I was approached by Calvin Jordan. Needless to say, I couldn't tell him no. I committed with an open mind and heart to serve my community. Over the years I have worked in my many capacities. Overall it has been a rewarding experience.
Read more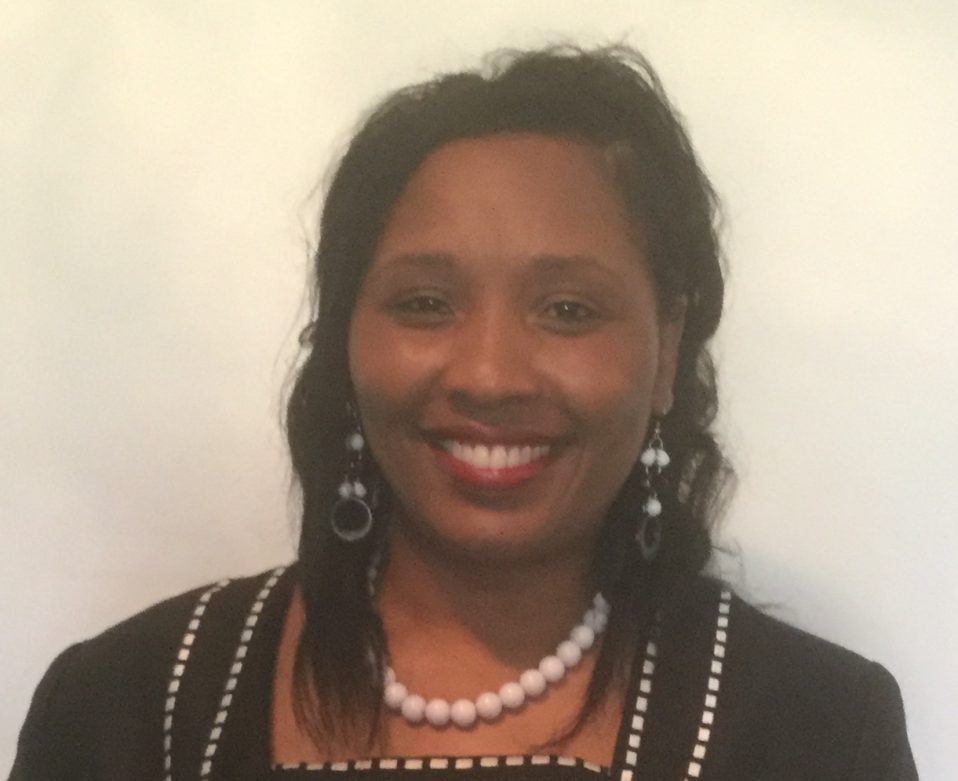 -"I will bless the Lord at all times and his praises shall continually be in my mouth." I expressed an interest in the Funeral Industry approximately 15 years ago. Throughout the years many of my learning experiences have brought about different emotions. A part of my personality allows me to always smile. When my smile brings comfort to the families we serve, it gives me a sense of enrichment and joy. Sometimes a little smile is all a person needs when they are at their lowest point. I strive to help someone along the way. Assuring me, that my living will not be in vain. I thank God for the strength and knowledge he has given me to assist others in their time of sorrow.
Read more
My desire to help people led me to the funeral industry. I get a sense of reward being of assistance to those in need. I have worked in many aspects of the funeral industry, but my love is working in the cemetery. I take pride in creating a lasting memory for the families we serve.
Read more